How to trabble the world
Discover hidden gems, local recommendations and the most special stories of your destination or home region with your smartphone as your guide.

Or learn something new with our #tourtorials. trabble tours are easy to find, easy to use and fun to share! They are created by enthusiastic locals, experienced tour guides, city experts and story tellers.
Find self-guided tours
Discover digital tours around the world or just round the corner – handmade by local guides and enthusiats.
Choose your trabble tour
Click the buy-button and download the our for offline use – if you like.
Start trabbling
Now or later – our app will show you the way and all nice spots and stories our tour creators have come up with for you. Your personal guide – the digital way.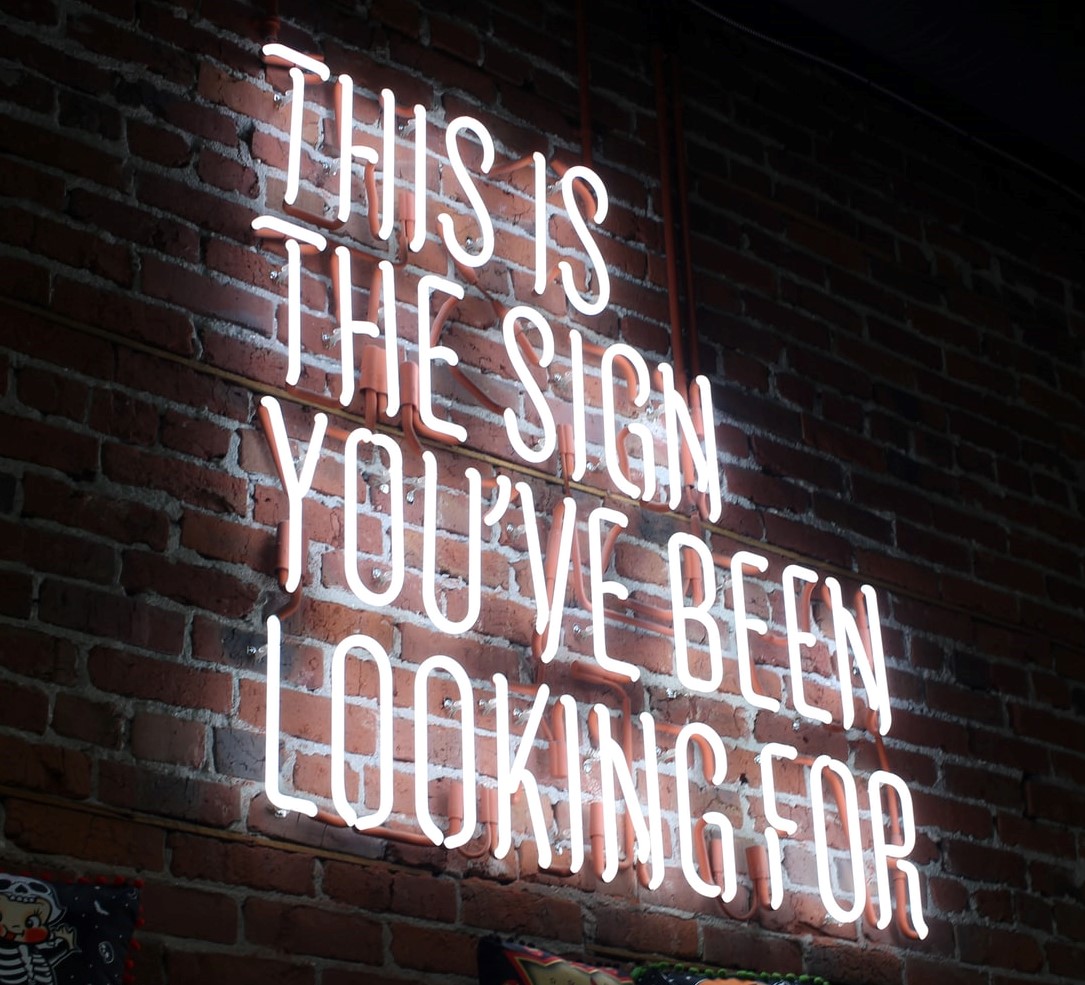 What makes trabble so damn cool
trabble is the tour guide for your smartphone. Start and stop whenever it suits you and explore the city at your own pace.
Intruiging stories told by experienced locals
Be all ears: Audio guide included
With videos: digital yet personal
Interactive exploring with quizzes and scavenger hunts
Self-explore at your own pace
Made to trabble
We built trabble for trabblers: Open minded travellers and curious locals that are eager to see, explore and learn the coolest things in town – in the smartest digital way.
For tourists & locals
who love to explore the special spots and stories of a city or region on hidden pathes.
For family & friends
who want to take their time and memories in a playful way and without group pressure.
For business travellers
who like to pack their bag with stories instead of souvenirs – and still be on time.