München: Kunst und Party im Schlachthofviertel
Am alten südlichen Friedhof, Munich, Bavaria, Germany
Ein halber Tag und eine ganze Nacht h
12 spots
3 km
€ 0,99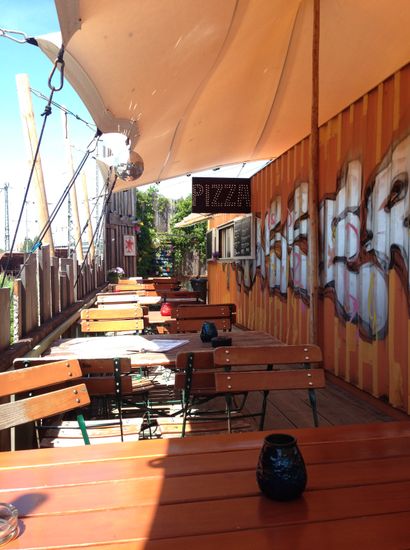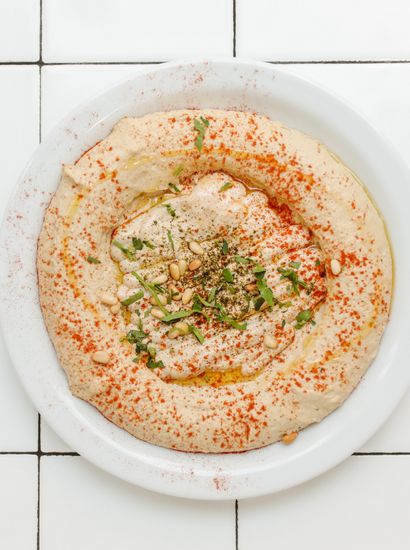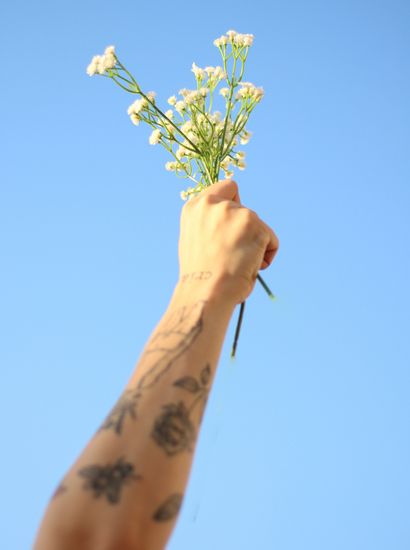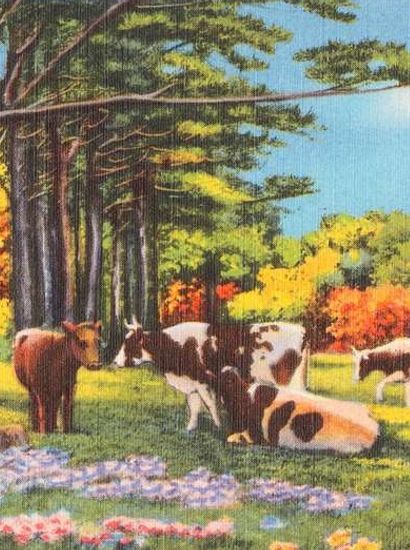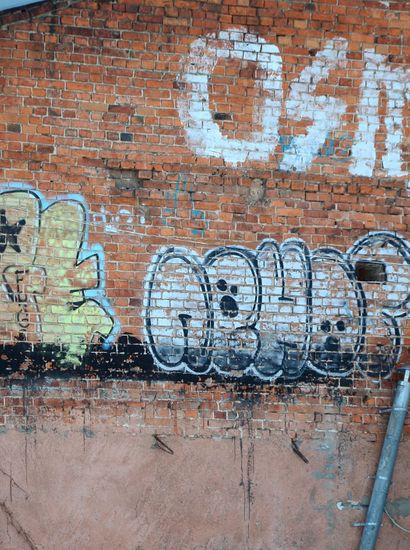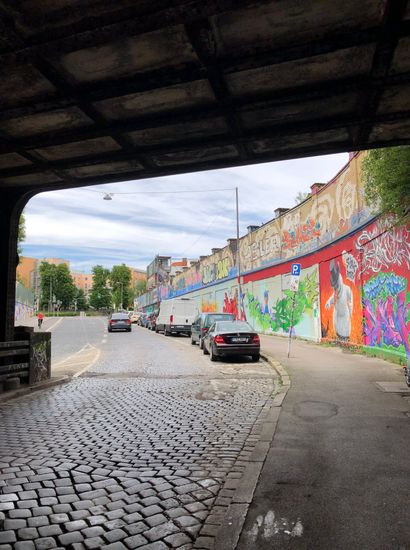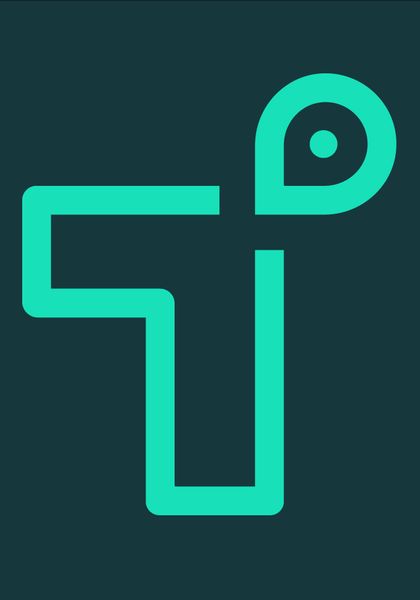 trabble tours
Under trabble tours you will find some of our selected tours in Germany and worldwide. Follow us through the neighborhoods and districts - discover new corners and classic must-sees. Unter trabble tours findest du einige von uns ausgewählte Touren in Deutschland und weltweit. Folgt uns durch die Veedel und Kiezes - entdeckt neue Ecken und klassische Must-sees.
Where the tour leads
Entdecke das Schlachthofviertel. Die Tour führt dich einmal durch alle hotspots der alternativen Szene.
Load tour in app
These and more spots are waiting for you

Herzlich Willkommen zu deiner trabble-Tour
Bücher, Lesungen und Kaffee: Buch & Bohne

Entspannter Absacker: Café Le Hygge

An der Stange tanzen: Cabaret Pigalle
More tours in Munich