Berlin: Auf den Spuren der DDR-Geschichte
Kreuzberg, Berlin, Germany
4 h
13 spots
20 km
€ 4,99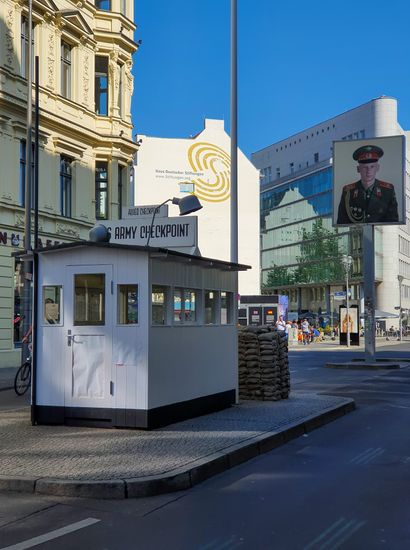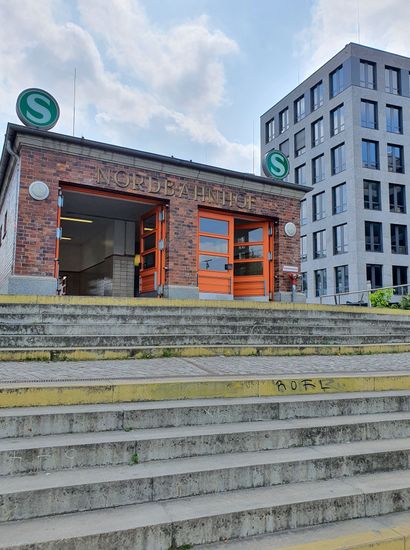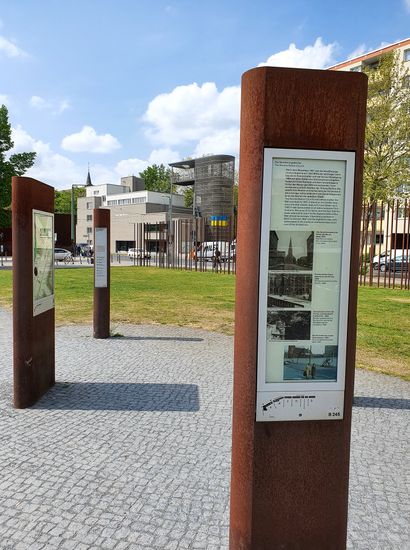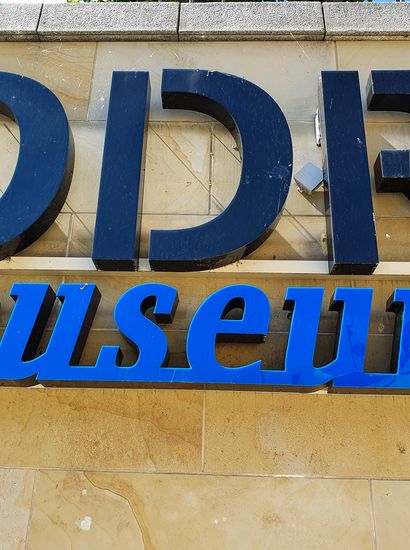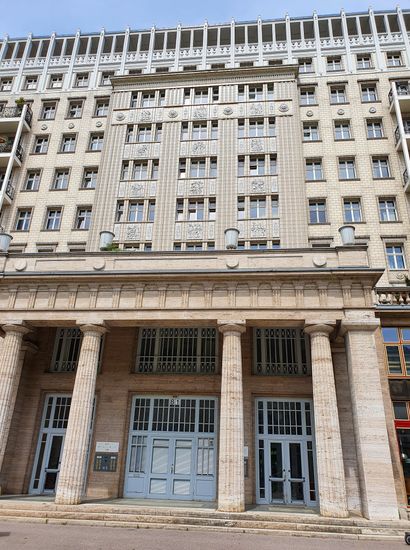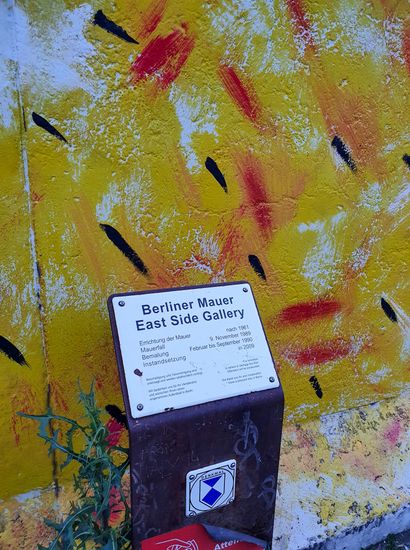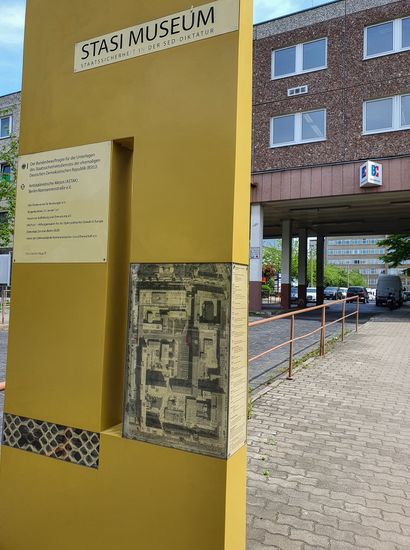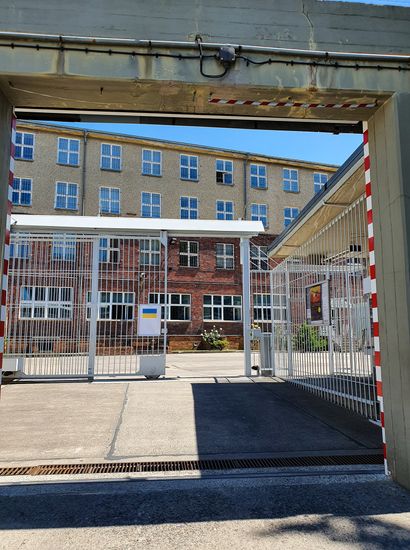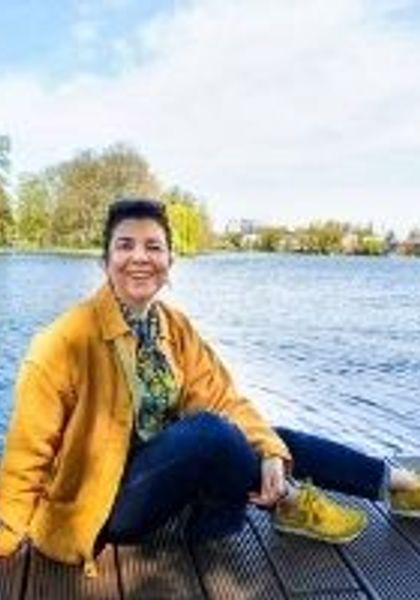 Martina Schäfer
Hallo, ich bin Martina und blogge auf Places and Pleasure über Reisen unter dem Motto "Aktiv. Erleben. Genießen.". Ich liebe es, ein Reiseziel intensiv zu erkunden - egal ob in Deutschland, Europa oder auch in der Ferne. Gerne bin ich auf Wanderschaft, mit dem Fahrrad oder auf dem Wasser unterwegs. Und was für mich zum Reisen unbedingt dazugehört: die kulinarischen Spezialitäten einer Region kennenzulernen und zu testen. Lass dich von mir inspirieren und folge mir auf meinen Touren.
Where the tour leads
Die Tour beginnt am Checkpoint Charlie auf der südlichen Friedrichstraße und endet am Stasi-Untersuchungsgefängnis Hohenschönhausen. Alle Punkte sind gut mit dem ÖPNV erreichbar. Mindestens einen halben Tag solltest du planen.
Load tour in app
These and more spots are waiting for you



STADT UND LAND - Museumswohnung WBS70

Stasi-Untersuchungsgefängnis Hohenschönhausen
More tours in Berlin