Amsterdam: Die Top 12 Sehenswürdigkeiten
1012 AB, Burgwallen-Nieuwe Zijde, Amsterdam, North Holland, Netherlands
6 h
15 spots
7 km
€ 6,99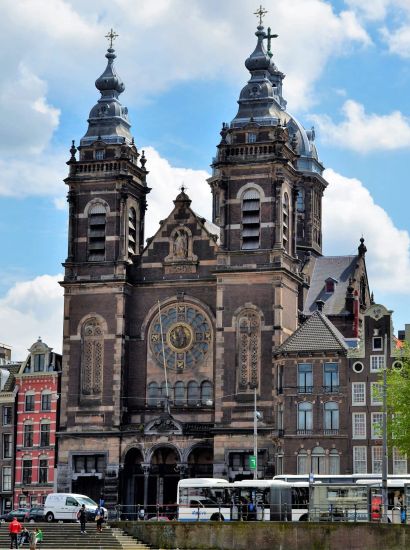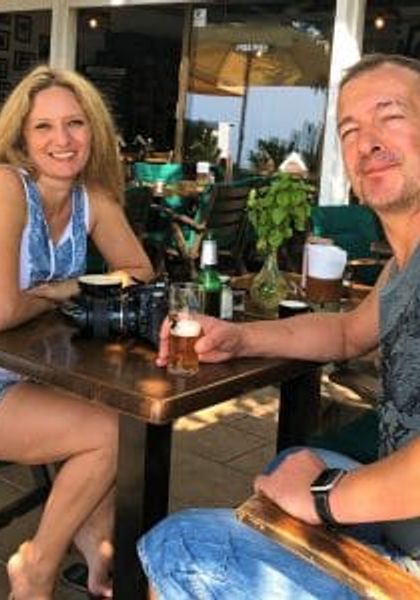 Urlaubsreise.blog
Wir stehen hinter dem UrlaubsReise.blog: Tina und Manfred. Seit vielen Jahren entdecken wir gemeinsam die Welt und schreiben über unsere Erfahrungen. All unsere Tipps und Infos findet ihr jetzt auch auf Trabble.
Where the tour leads
Wir beginnen unsere Tour am Bahnhhof von Amsterdam, sehen uns den Königspalast an, spazieren an den Grachten entlang, gehen ins Museum und in das Haus von Anne Frank. Und noch vieles mehr.
Load tour in app
These and more spots are waiting for you




More tours in Netherlands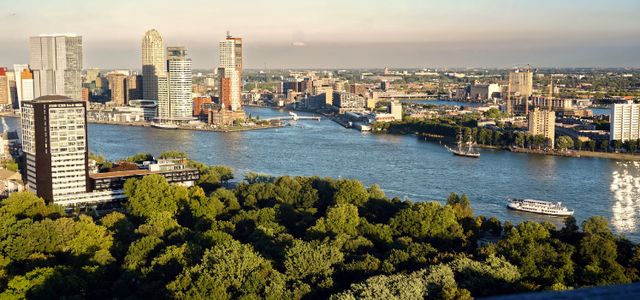 Die Highlights von Rotterdam
Die beliebtesten Sehenswürdigkeiten von Rotterdam kompakt in einer Tour. Perfekt für einen Tag! Diese Tour ist abwechslungsreich und absolut easy zu Fuß zu meistern! Mit vielen Tipps, leckeren ...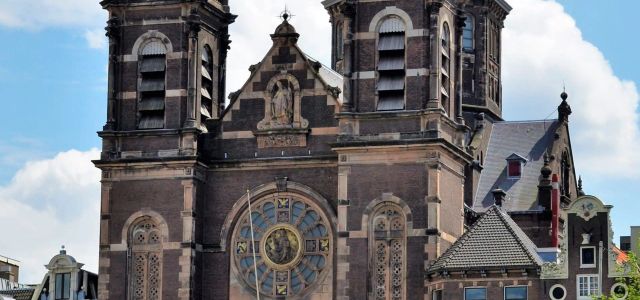 Amsterdam: Die Top 12 Sehenswürdigkeiten
Kleine bunte Häuser, die leicht schief sind. Romantische Grachten in der ganzen Stadt. Tausende Fahrräder. Das ist Amsterdam! Wir haben die schönsten Sehenswürdigkeiten Amsterdam besucht und uns ...