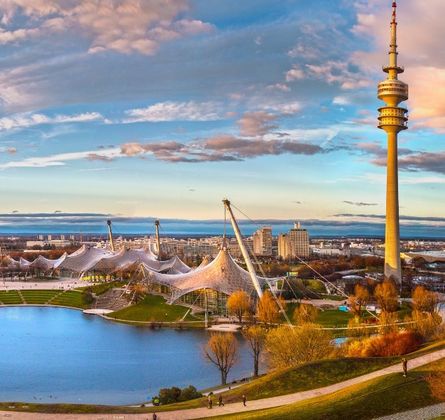 Start trabbling Munich
Are you here for the first time and want to explore the classic spots of Munich with a guided tour? Then let's go! With our tours you solve a task for each spot - sometimes a quiz, sometimes a photo assignment, sometimes you have to find a place. Or would you like to see something different in Munich? You already know the city centre inside out and you're interested in the neighbourhoods around the city? Try something new and let yourself be surprised by what there is to discover here!
Get the app now
Discover Munich off the path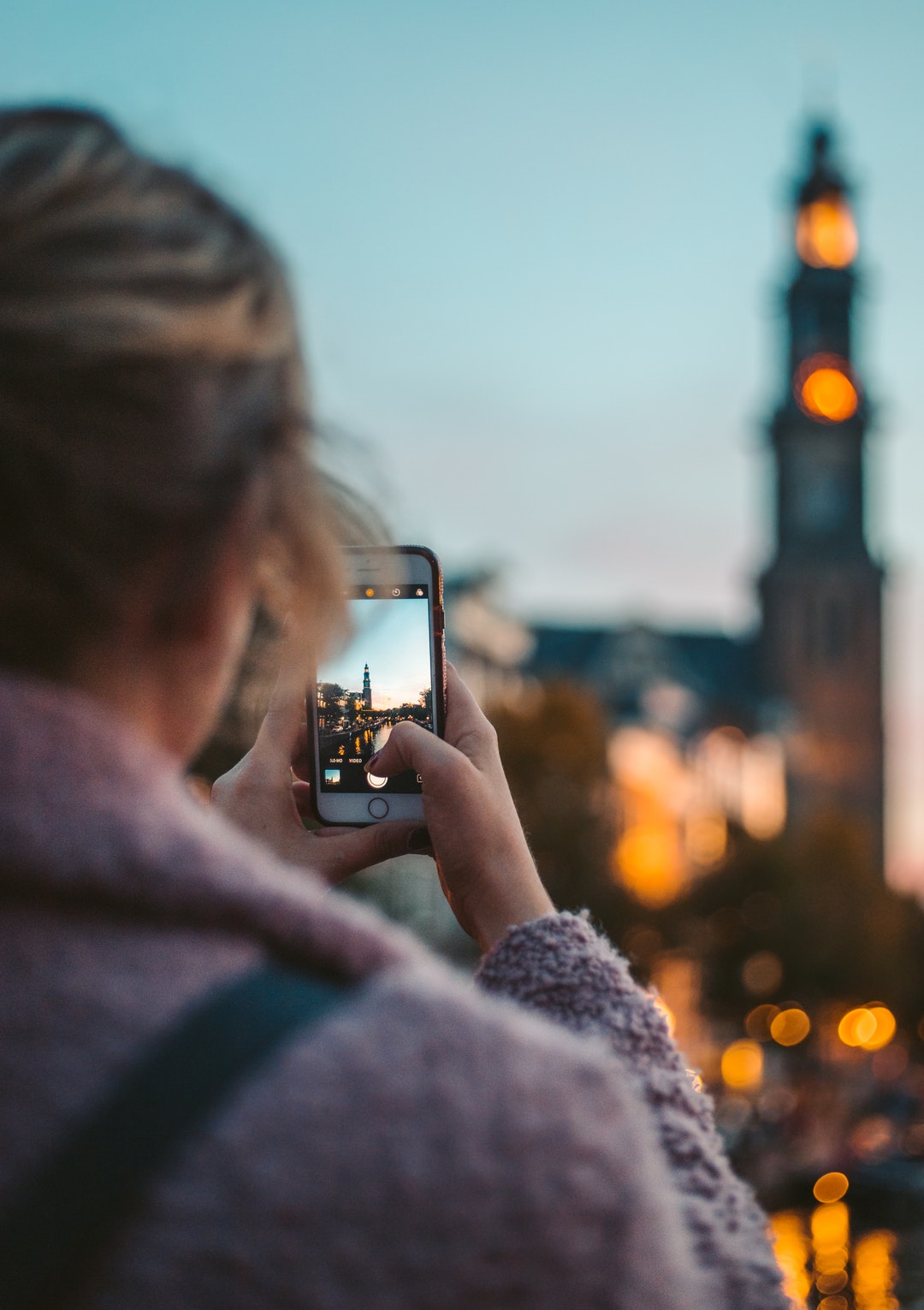 Become a digital guide
You have a real story to tell, you know the hippest spots in town or you burn for a particular subject? Create a trabble tour and earn money.
Create tour