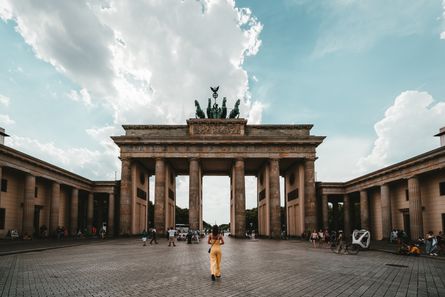 Start trabbling Berlin
Discover the most beautiful city tours in Berlin with the trabble tour guides! All you need is your smartphone and our guide app. You can decide for yourself which city tour you want to explore Berlin with: The classics in Mitte? Or would you prefer graffiti in Kreuzberg? There are endless thnigs to discover in Berlin - let's go!
Get the app now
Discover Berlin off the path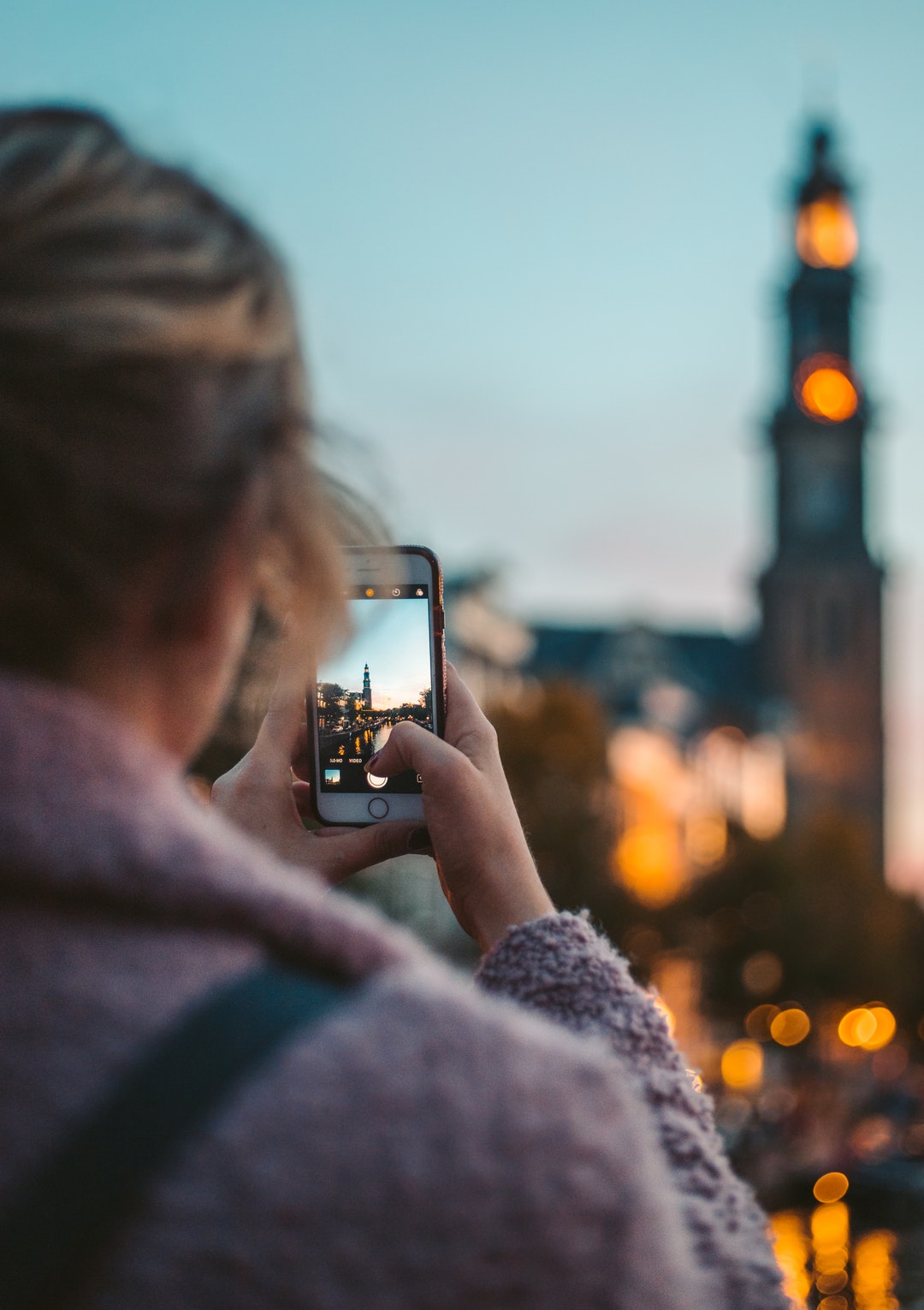 Become a digital guide
You have a real story to tell, you know the hippest spots in town or you burn for a particular subject? Create a trabble tour and earn money.
Create tour